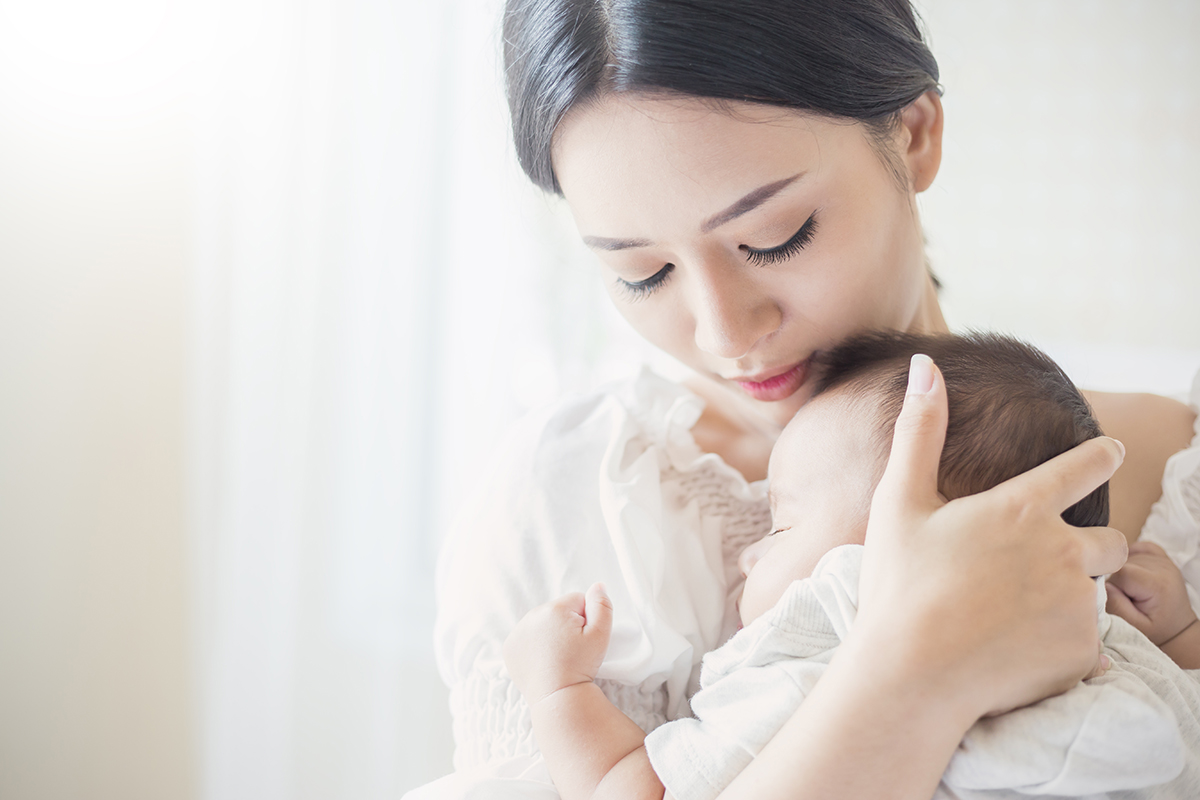 Cordlife Baby Genetic Screening
Understand your baby's genes for a
HEALTHIER FUTURE
The risk of gene variants or abnormalities
A gene is composed of a group of deoxyribonucleic acid (DNA). Every gene has a complete piece of DNA and has its genetic blueprint. This sequence determines the genetic information of each gene and determines what the parents pass on to their children including physical and psychological characteristics such as the child's height, memory, appearance, etc. If the sequence of the DNA that makes up a gene is abnormal, the genetic information contained in it will cause genetic diseases due to errors.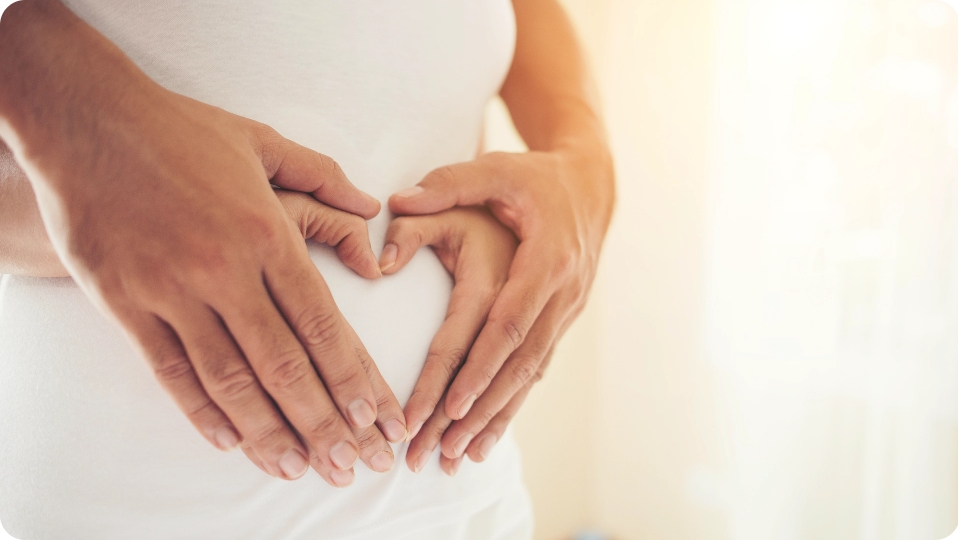 ---
Knowledge is power. Early Intervention saves lives.
The early stages of life are the most crucial as they are foundation of a child's future health and development. While physical disabilities such as visual impairments can be identified before the child turns three, developmental disorders such as autism are not well visible so they are more likely to be diagnosed after the age of three.
---
Why should you consider Cordlife Baby Genetic Screening?

Identify Gene Variants for Disease Prevention
It can also identify potential disease-causing variants related to 6 medical conditions so that you can take steps to delay, manage or even prevent the onset of the condition that your child is predisposed to.

Accurate Detection of Chromosomal Abnormalities
This genetic screening test can accurately identify the early onset of 241 disorders that are associated with symptoms such as autism and ADHD by analyzing more than 250,000 chromosome regions.
Researches have shown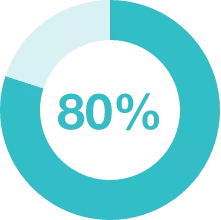 80% of the Autism spectrum disorder (ASD) cases are genetically related. Relatively, 1 in 27 people will be diagnosed with Autism and usually be detected after 3 years of age. The symptoms include poor verbal, abnormal facial and body language and poor social communication. The severity of the disorders depends on the interventions. If the child is carrying disease genes, you may get in time to choose an appropriate intervention plan which can significantly improve child's cognitive ability.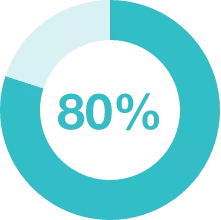 80% of the ADHD cases are genetically related. On average, 1 in every 14 people is diagnosed with ADHD. The child usually will have symptoms such as poor concentration, impulsive behavior or other illness which could have a significant impact on later life. The severity of the disorders is highly dependent on the time of intervention. Studies have shown that appropriate medication can significantly help some people with ADHD function better. The early detection may facilitate a faster access to intervention.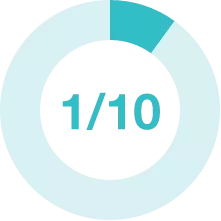 About 1 in every 10 children under 14 years old may have childhood asthmas. The Hong Kong Asthma Society indicated that majority of the asthma cases are genetically related.The likelihood of getting asthmas or other respiratory conditions such as allergic rhinitis and eczema is higher if the siblings had asthmas-related indications.
---
The early detection may facilitate a faster access to intervention
which can significantly improve child's condition.
---
Conditions caused by Genetic Mutations
Asthma
Symptoms
Breathing difficulty, wheezing and shortness of breath
ADHD
Symptoms
Inability to concentrate and hyperactivity
Allergic
rhinitis
Symptoms
Nose inflammation triggered by allergens
Wilson
disease
Symptoms
Liver disease, central nervous system disorders or death
Atopic
dermatitis
Symptoms
Eczema and itching


Hearing
loss
Symptoms
Partial or complete inability to Hear
Understand your baby's gene for a healthier future
Newborn genetic screening can help to detect chromosomal abnormalities as well as the presence of risk factors early so that you are better equipped to address any potential problems to avoid the development of serious symptoms that may go undetected as the baby grows up.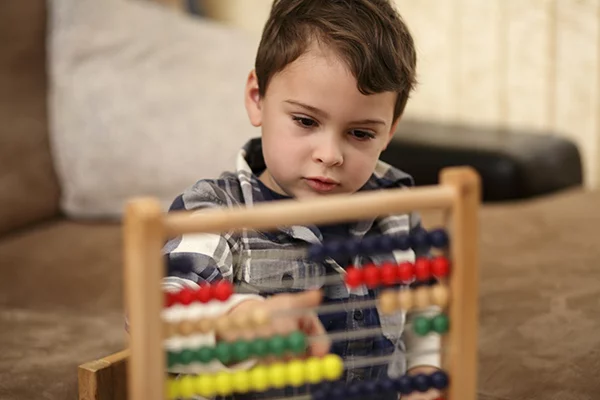 Developmental disorders
Include Autism spectrum disorders, Social skill deficit, Learning disability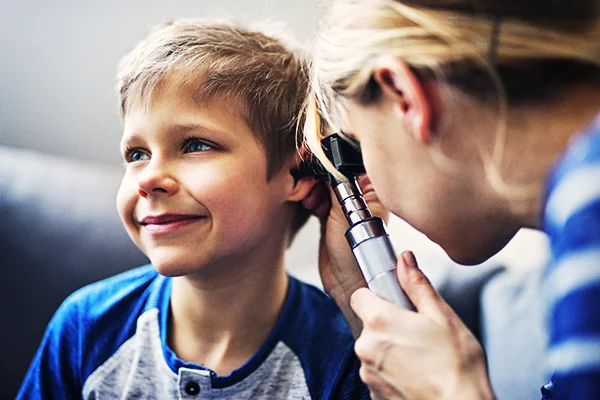 Internal organ disorders
Include Cardiac anomaly, Kidney dysplasia, Immune deficiency, Dysgenitalism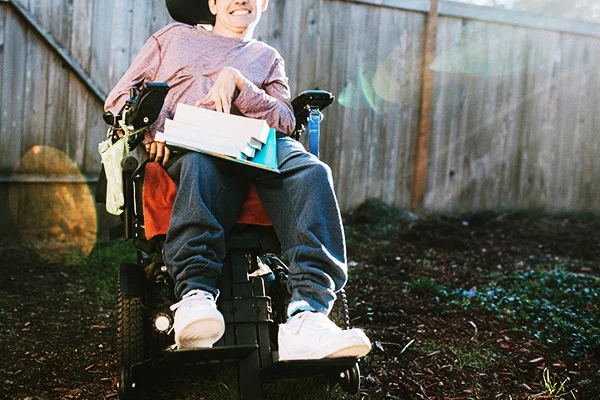 Physical disability
Include skull deformity, Muscular hypotonia, Growth delay, Visual impairment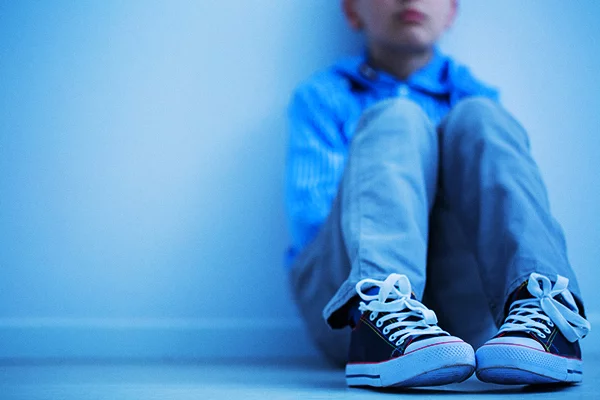 Intellectual Disability
Include ADHD, Delusion, Anxiety disorder, Manic-depressive illness
Disclaimer and Test Limitation
Cordlife Baby Genetic Screening tested by Eone-Diagnomics Genome Centre (EDGC), a CLIA-certified clinical lab based in South Korea with leading-edge technology for genome analysis. EDGC has a quality management system in place to ensure maximum accuracy of screening results. The test is only highly accurate for chromosomal abnormalities of aneuploidies, deletions and duplications (>200kb). As with any screening tests, false positive or false negative results cannot be completely eliminated due to various reasons including but not limited to specimen quality and other variables. This is a genetic screening test related to the genetic predisposition developmental disorders. It cannot be considered as a diagnostic test. Hence, the risk of a disorder should never be precluded solely on the basis of screening. If pathogenic variants are detected, follow up testing is recommended to confirm the results. Signs or symptoms observed should be followed up immediately by a professional healthcare provider.
Reference:
1. Genetic profile and clinical application of chromosomal microarray in children with intellectual disability in Hong Kong. Hong Kong Med J. 2018;24:451-9.